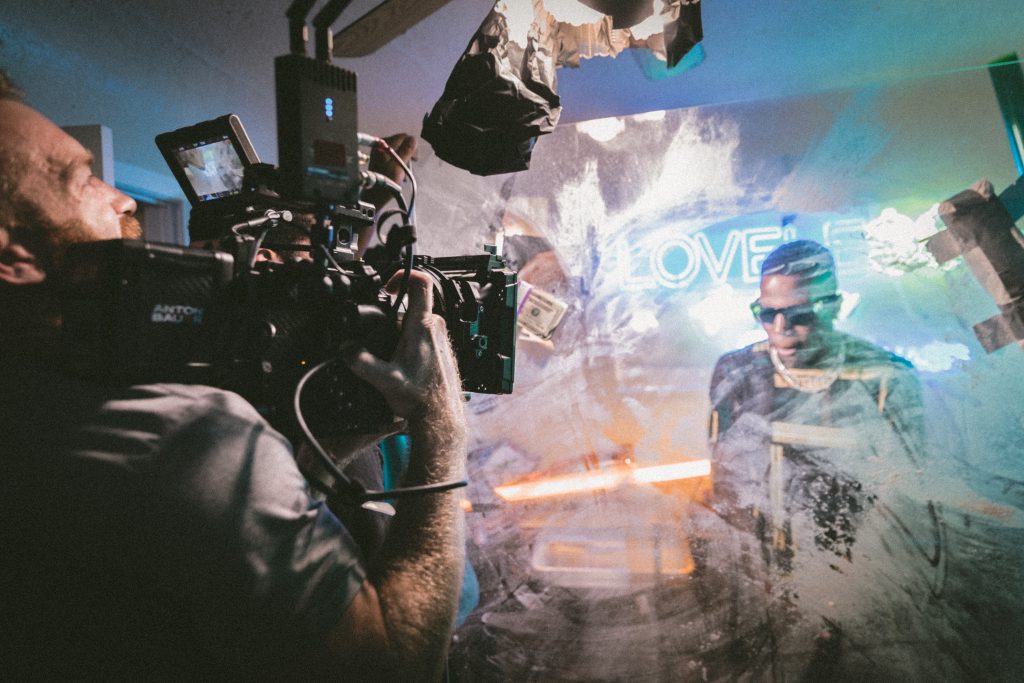 Are a new breed of creative. Like the mythical Phoenix Bird, our talent face their fears and chase their creative dreams with vigour and hope.
In the last five years our film industry has undergone a reckoning with new 'young bloods' entering the market with a fresh determination to tell their stories…their way. These actors are fast becoming savvy writers, producers, and directors and turning our Australian industry on its head.
We seek and nurture these young bloods with pride, joy and much love!